googleb2f4488fcc839324. googleb2f4488fcc839324.html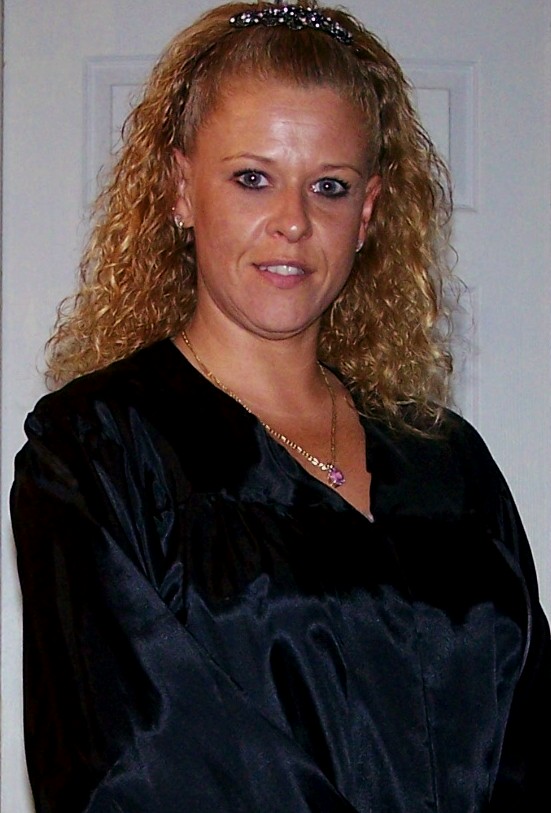 Rev. Theresa Collins
I am an ordained All-Faiths (non-denomination) Minister who specializes in all types of ceremonies:
*Civil wedding Ceremonies
*Beach weddings
*Affirmation of Love Ceremonies (same sex
ceremonies or vow renewal)
*Commitment Ceremonies (same sex ceremonies)
*Biker weddings
*Vow renewal
*Casual or formal
I will work with you to help create your ceremony and vows. Whether you have religious traditions that you want brought into your ceremony or you want a simple civil wedding ceremony, we will work together to create the perfect ceremony.
I look forward to meeting you and having the opportunity to be part of such a special day in your life.
* Please note that the State of Florida does not recognize same sex ceremonies as a legal binding marital agreement and that same sex affirmation of love ceremonies and commitment ceremonies will not be recognized by the State.
Email me a mailing address and I will mail you my brochure which tells you about me, my services, my fees, sample ceremonies, etc.
Rev. Theresa Collins
Email-RevTheresaCollins@gmail.com
You can also find me at:
www.same-sexceremonies.synthasite.com
(813)503-5529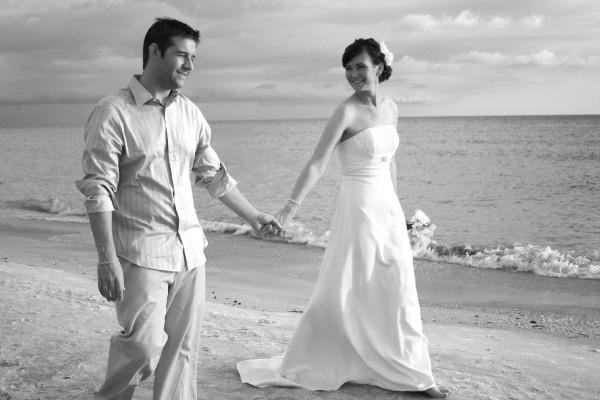 name="cx" value="partner-pub-6943790168966378:8hxlkc-q43v" />
We are featured in The LittleWedding Guide under West Coast FloridaWedding Officiants.
West Coast FloridaWedding Directory